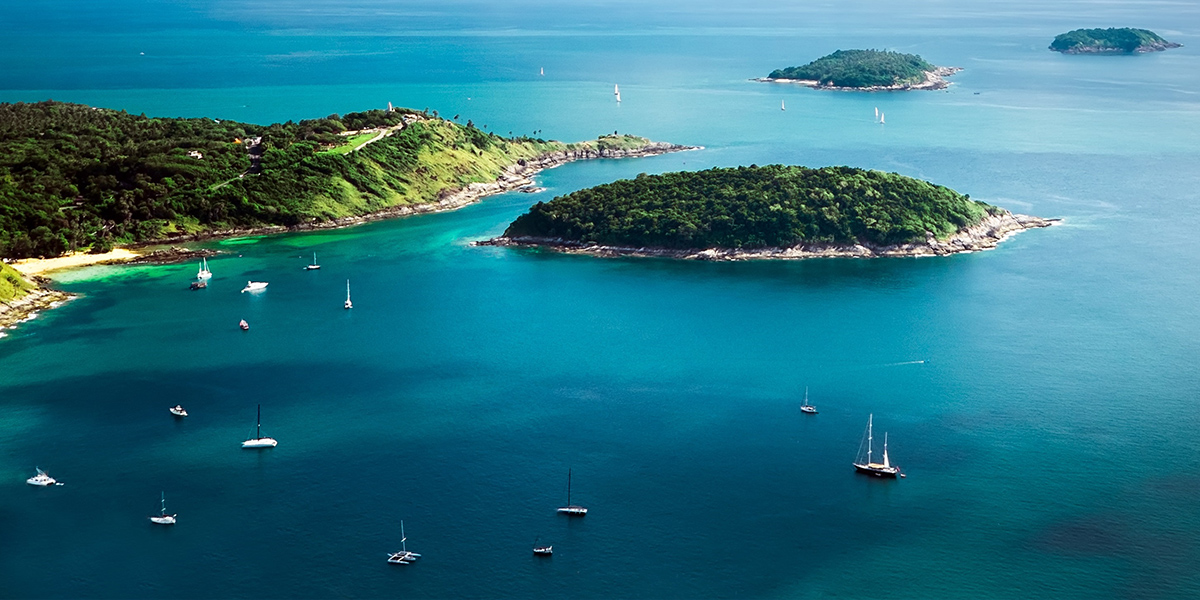 Over the past decade, more and more people looking at Southeast Asia, especially Singapore in particular – it's an incredibly dynamic business hub and an unmissable tourism hotspot with so much potential to offer the industry. The future of tourism in the region and wealth projections and the fantastic opportunity that awaits you here.
ASEAN's Tourism Industry
The Travel & Tourism Competitiveness Report 2019 by World Economic Forum was published earlier last week, ranking 140 countries based on their relative strengths in relation to global tourism and travel. South East Asia had an average score of 4.8, placing this region well above the global average of 3.8, which reflects ASEAN's strong balance of natural and cultural resources to attract tourism and its value for money. In its article on the aforementioned report, The ASEAN Post stated that 129 million tourists visited ASEAN countries in 2018, with the number expected to rise to 155 million in 2020. Clearly there's no questioning the region's appeal!
Looking to the future – what's next for Asia?
Danny Quah, the Dean of Singapore's Lee Kuan Yew School of Public Policy predicts that by 2050 the world's "economic centre of gravity" will be located somewhere between India and China as it moves east. Quah looks at the future of ASEAN's developing nations and the repositioning of global and political influence.
Tourism in South East Asian cities
Based on MasterCard's annual rankings, Bangkok was the most-visited city for the fourth consecutive year, ranking higher than Paris and London, while Singapore and Malaysia placed fifth and sixth out of 200 destination cities.
Why Singapore?
According to Knight Frank's latest City Wealth Index, Asia, with Singapore as its financial capital and right in the middle of the biggest, yet almost untouched, cruising area in the world, is already home to over 48,000 ultra-high net worth individuals (UHNWIs). That exclusive population is forecast to grow by 23% over the next five years - on a par with that in Europe. There is clearly no doubting the potential of the Asian yachting market.
Yachting destinations to watch – Vietnam
As we see an increasing number of yachts venturing off the beaten track to new and relatively uncharted waters, Vietnam is appearing as one destination to watch. As the rising trend of the tourism in South East Asia, Vietnam has big potential in the yacht industry although it has not yet been developed.